[Retour à la liste des conférences]
Vous pouvez vous rendre sur le site de la conférence en cliquant sur l'image ou sur le lien indiqué.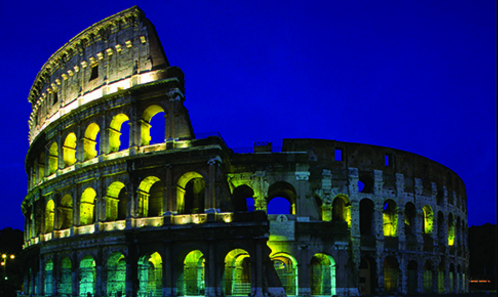 University La Sapienza, Rome
17 Février - 20 Février 2019
The First International Nonlinear Dynamics Conference will be held at Sapienza University of Rome, February 17-20, 2019. NODYCON intends to foster the tradition of an illustrious conference series that was originally launched by Prof. A. H. Nayfeh in 1986 at Virginia Tech as the Nonlinear Vibrations, Stability and Dynamics of Structures Conference. NODYCON 2019 aims to provide a forum for researchers and practitioners to present, discuss and disseminate recent advances in nonlinear dynamics research reflecting the rich spectrum of topics covered by NONLINEAR DYNAMICS.
---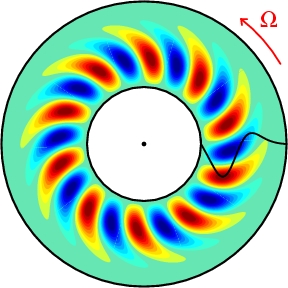 Onde de Rossby thermique (plus de détails...)
International Conference on Magnetic Fluids – ICMF 2019, Sorbonne Université, Paris, France, 8 Juillet 2019
International Conference on Magnetic Fluids – ICMF 2019, Sorbonne Université, Paris, France, 8 Juillet 2019
International Conference on Magnetic Fluids – ICMF 2019, Sorbonne Université, Paris, France, 8 Juillet 2019