---
---
---
---
---
Contact: ecc11-org (at) nonlineaire.univ-lille1.fr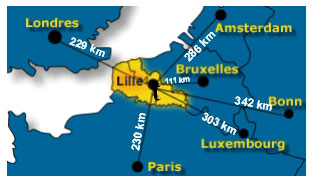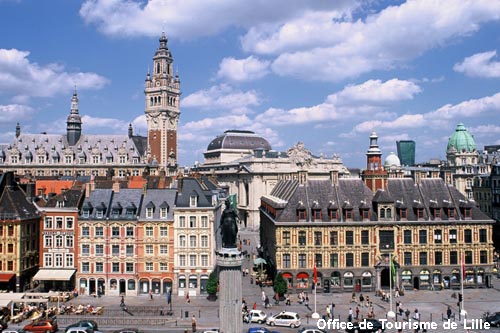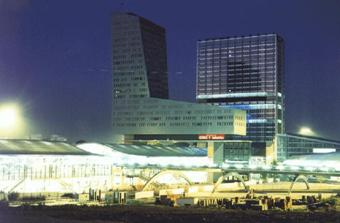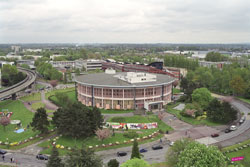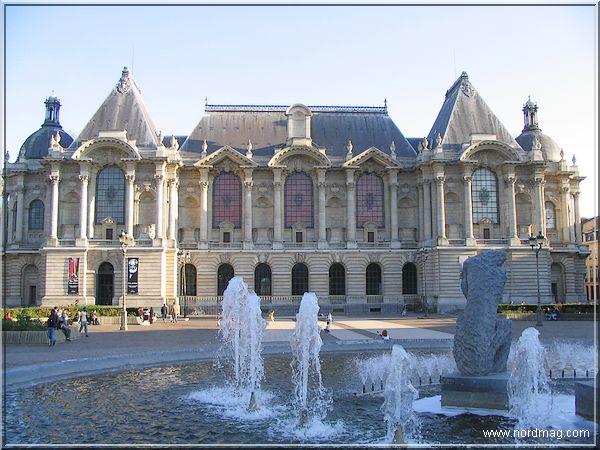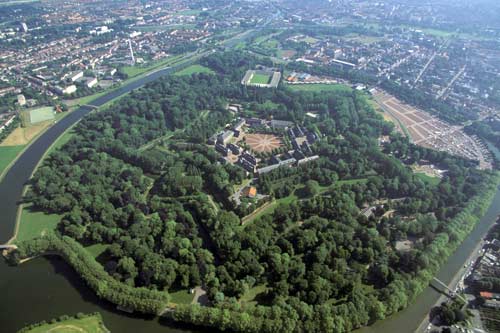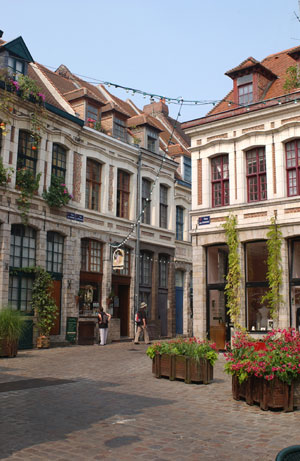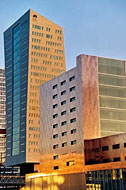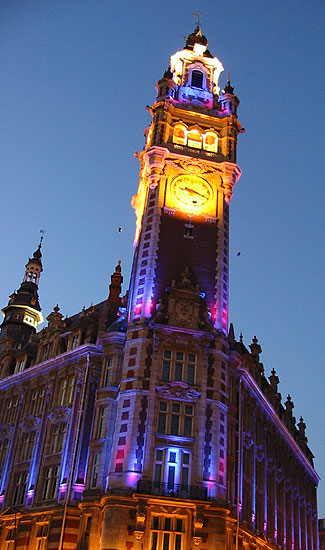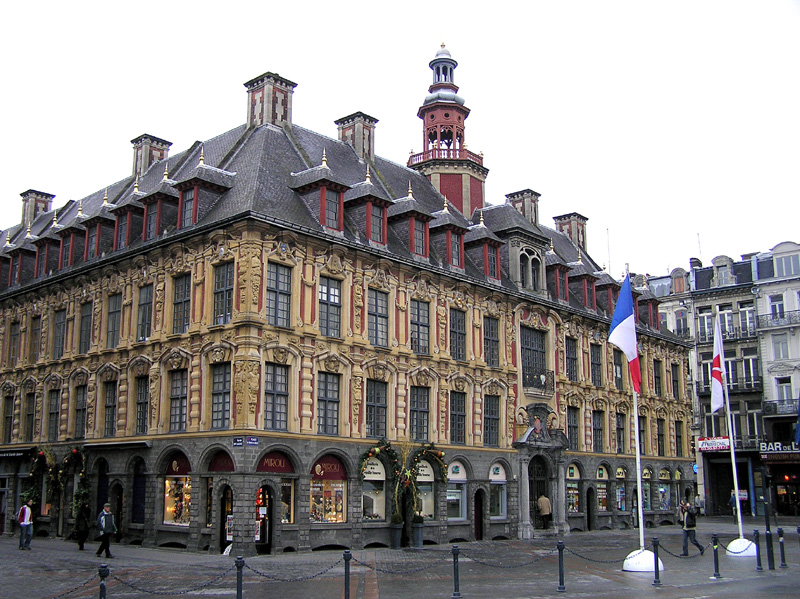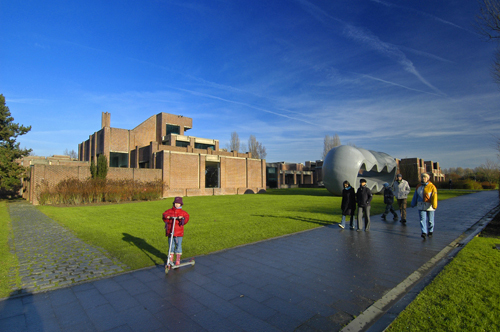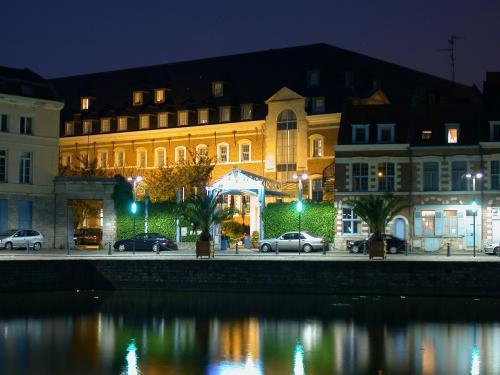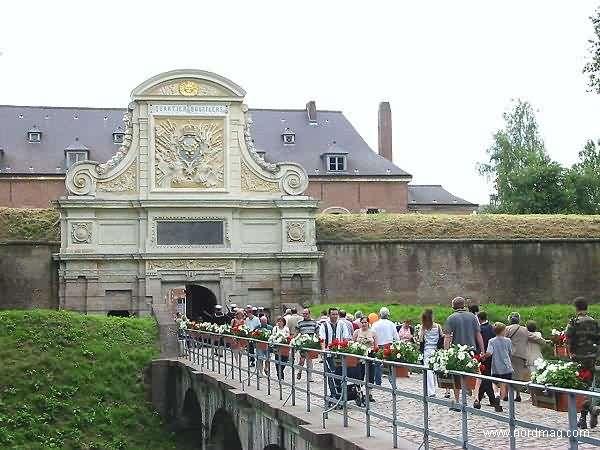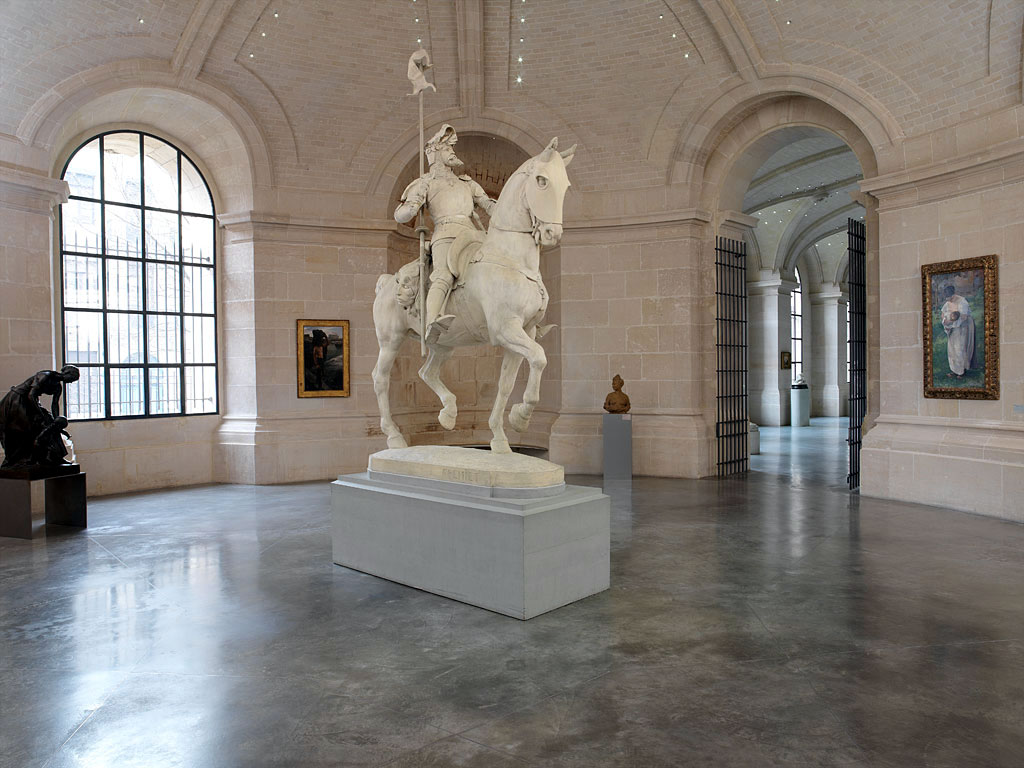 Traveling to Lille
Use Google maps to locate: Lille and Lille 1 University in Villeneuve d'Ascq
Located at the center of the Paris-Brussels-London triangle, Lille is a major crossroads of the french high-speed train network, with many trains a day transporting travellers at 300 km/h from and to Brussels in 40 minutes, Paris in one hour, and London in one hour and 20 minutes.
Visa information
Participants may need a visa to travel to France. Please check early on the site of the
French Ministry of Foreign and European Affairs
whether this is your case. Note that a visa to France is valid for any
Schengen area member state
, which include most countries in European Union, with the important exception of the United Kingdom. If you need an acceptance letter, please contact us at ecc11-org(at)nonlineaire.univ-lille1.fr.
By plane (and train)
Arriving through Paris Charles de Gaulle airport
There is a small airport near Lille (Lille-Lesquin, LIL), but it is definitely more convenient for most international travellers to land at Paris-Charles de Gaulle airport (CDG), and to then take the high-speed train at the airport TGV train station (located in terminal 2) to arrive in Lille just 50 minutes later. Those travelling with Air France or a few other airlines such as American Airlines and Continental Airlines should take note that it is possible to have the train ticket from CDG to Lille included in the plane ticket. For this, choose XDB (International Lille-Europe train station, considered as a proximity "airport") as the final destination airport code. The plane+train ticket is quite often cheaper than the ticket to CDG, due to some obscure ticketing logic.
(An exemple from late august 2007: travelling with American Airlines from JFK airport in New York City to Lille XDB between Oct 20, 2007 and Oct 27, 2007 would cost only 551 euros compared to buying for 556 euros a plane ticket from JFK to CDG and then a two-way train ticket for 100 euros to go from Charles de Gaulle to Lille...)
Arriving via Brussels or London airports are also reasonable options, depending on where in the world you are coming from.
Arriving through Brussels Zaventem airport
From Brussels-Zaventem international airport, there is a 20-minute train travel to Brussels ("Bruxelles Midi" train station) and then it will take less than 40 minutes to reach Lille with high-speed trains (including "Eurostar" trains heading for London) (about 60 euros two-way for the two train segments combined). Please note that Eurostar trains from Brussels to Lille are actually heading for London, thus passengers must arrive 30 minutes before departure for security reasons.
Arriving through London airports
From London airports (Heathrow, Gatwick, Stansted or Luton), you should head for Saint-Pancras international train station using express trains (beware, some are not cheap), regular trains or the tube (Heathrow to Saint-Pancras can be done in a little more than an hour with the Picadilly line). From Saint-Pancras, the Eurostar will take you to Lille in 80 to 90 minutes, going under the Channel (beware : UK and French time zones differ by one hour). If bought in advance, the two-way Eurostar fare can be as low as 60 british pounds at certain times of day.
For cost-conscious european attendees, there is still another alternative, which is to land at the smaller Brussels-south airport in Charleroi, a destination for several low-cost airlines, most notably Ryan Air. From the airport, take bus A to Charleroi-South train station, where you can take direct trains to Lille approximately each hour (duration : 90 minutes, booking on Belgian Railways web site). The direct coach line is unfortunately no longer operated.
By train
You can arrive at Lille Flandres train station or Lille Europe international train station. Typical travel times are: Paris (60 minutes), London (80-90 minutes), Brussels (35 minutes).
French railways booking site
By car
With 5 different major highways crossing there (coming from Paris, Brussels, Dunkirk and England, Antwerp and the Netherlands, and Valenciennes), Lille is also an easy destination by car.