---
---
---
---
---
Contact: ecc11-org (at) nonlineaire.univ-lille1.fr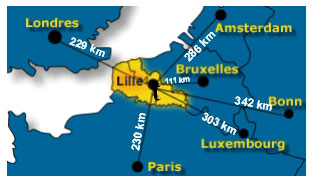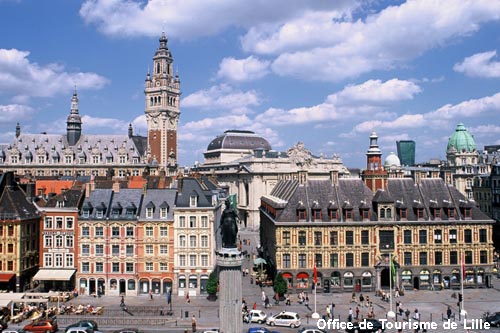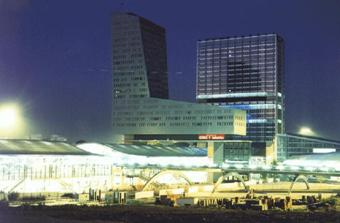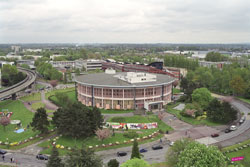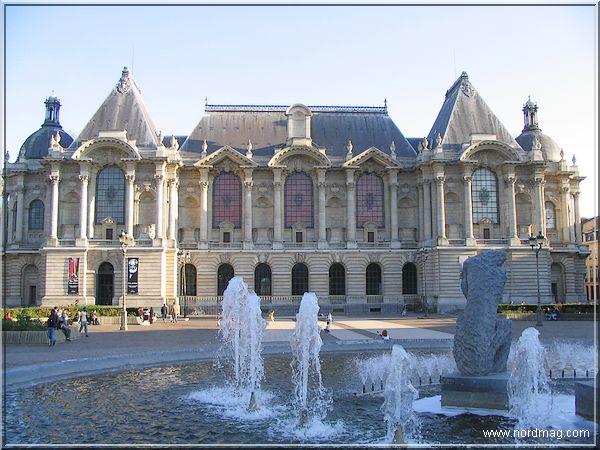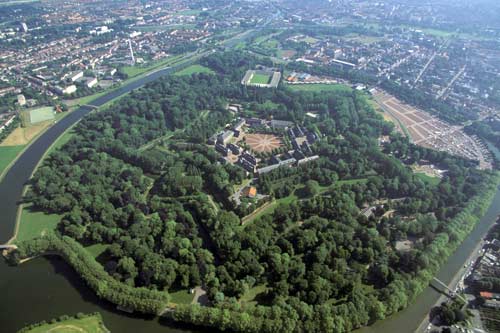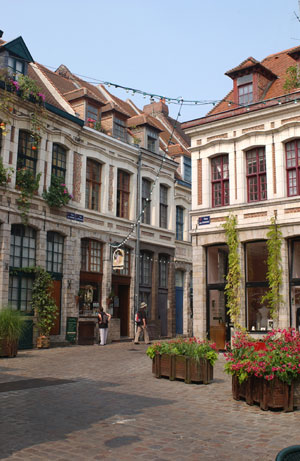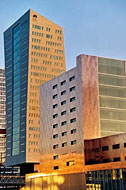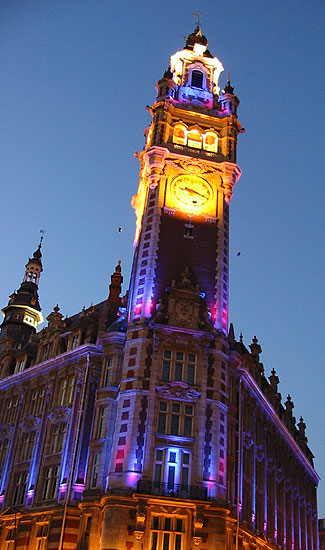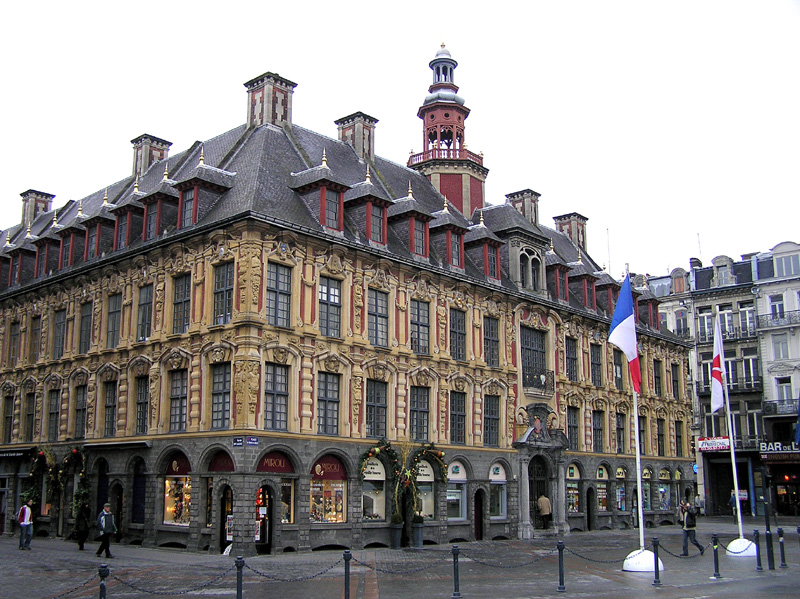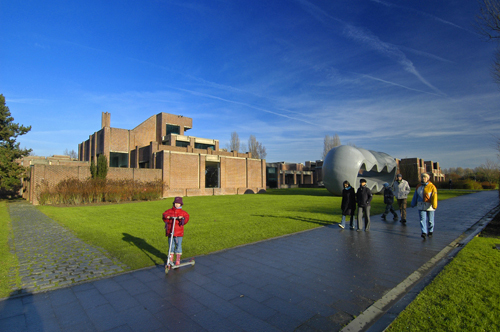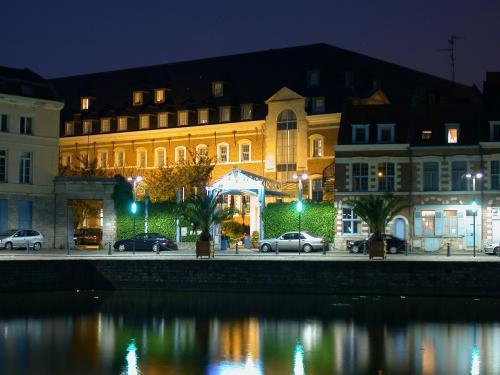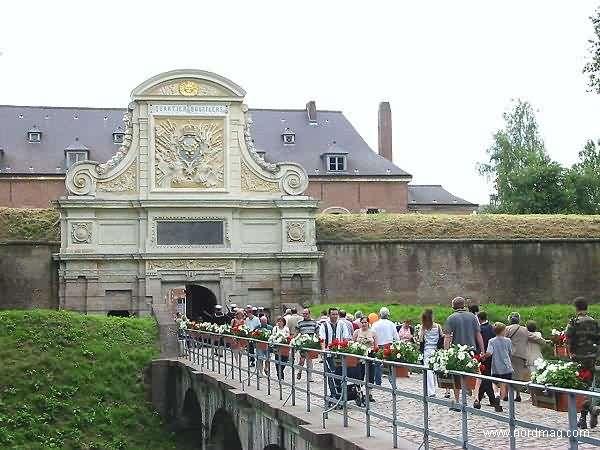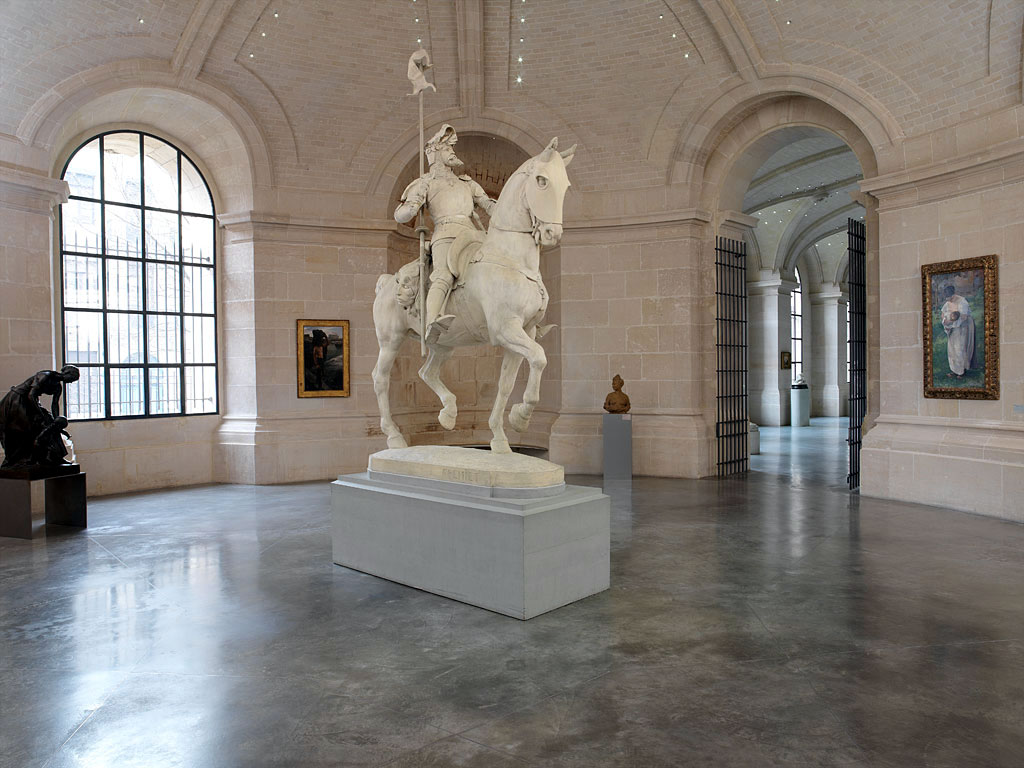 184 participants from 31 countries
have registered, from time zones ranging from GMT-10 to GMT+10! Register
here
and submit
here
.
The list of contributions is available, as well as the schedule.
Welcome drink and advance registration will take place on Monday at CERLA, from 4:30PM to 7:30PM. Please see directions here.
After Crystal City, Edinburgh, Boca Raton, Orlando, Potsdam, San Diego, Florence, Sao José dos Campos, Catania, the 11th edition of the Experimental Chaos and Complexity Conference will be held in
Lille, France on June 1 - 4, 2010,
a
lively town
, which can be reached from all over the world via Paris, London or Brussels (
travel directions
).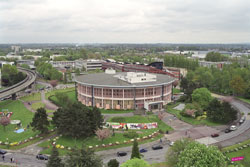 The Conference will meet at ASCOTEL MACC's Center, on the campus of Université Lille 1, in Villeneuve d'Ascq, near Lille.
Members of the worldwide scientific, medical and engineering communities interested in recent developments and techniques of experimental nonlinear dynamics are invited to attend the conference and to contribute to its technical sessions.
The intent of the meeting to bring together the best people doing new work in EXPERIMENTAL nonlinear dynamics (chaotic or not), to talk especially about experimental work, and report on new solutions and discoveries of fundamental problems in many fields of science and technology that would not have been possible without nonlinear dynamics. Theoretical approaches are most welcome when they explain observations, suggest new experiments or provide new methods for analyzing data.
A preliminary list of topics includes: neuronal dynamics, fluid dynamics, nanosystems, data analysis, geophysics, dynamics in systems biology, extreme events, dynamical networks, dynamos, electronic networks, elasticity and fracture, optics, quantum chaos, chemical dynamics, ecological systems, granular materials. Other fields falling within the general scope of the conference are welcome.