---
---
---
---
---
Contact: ecc11-org (at) nonlineaire.univ-lille1.fr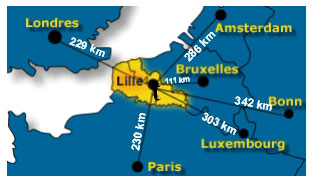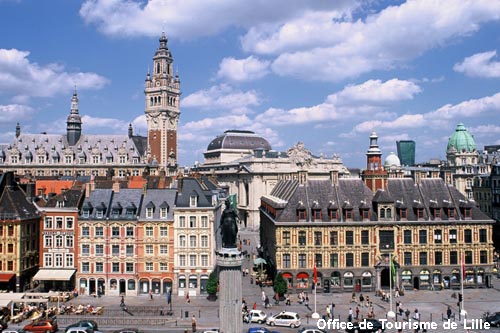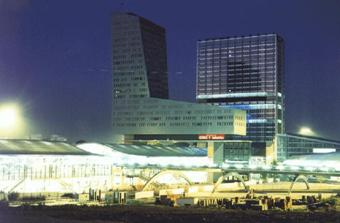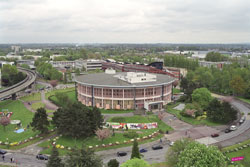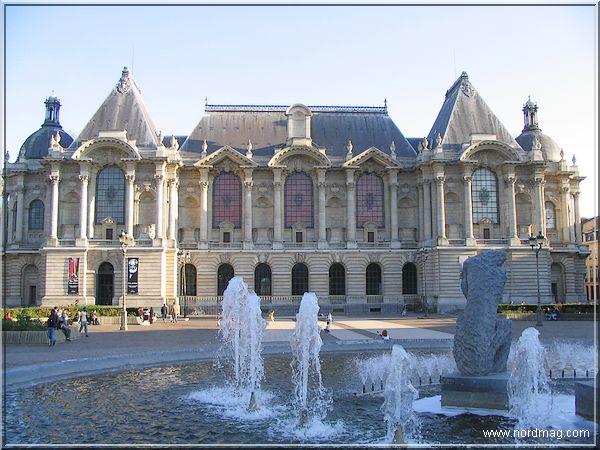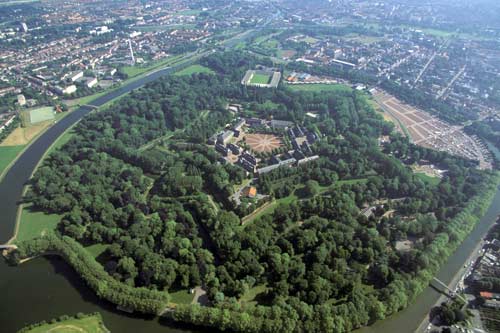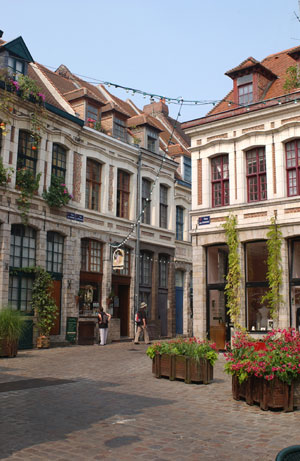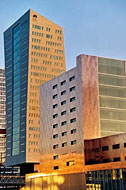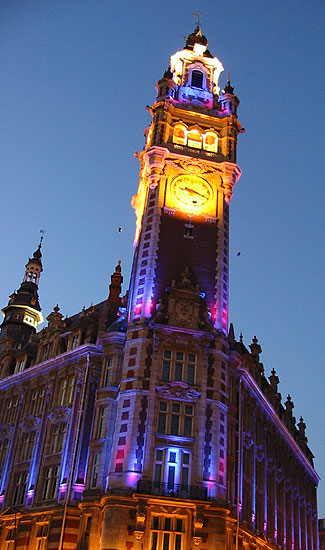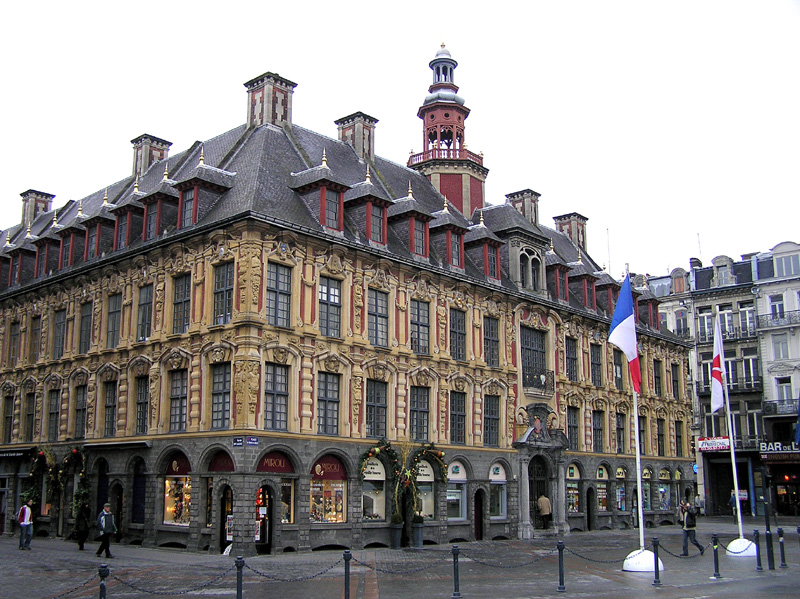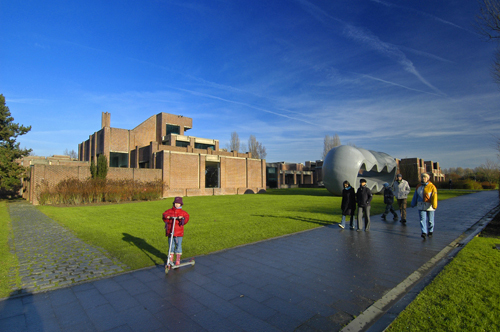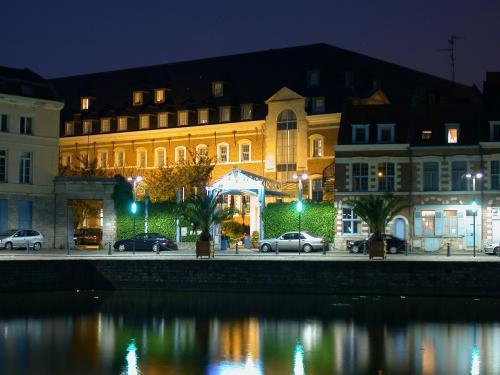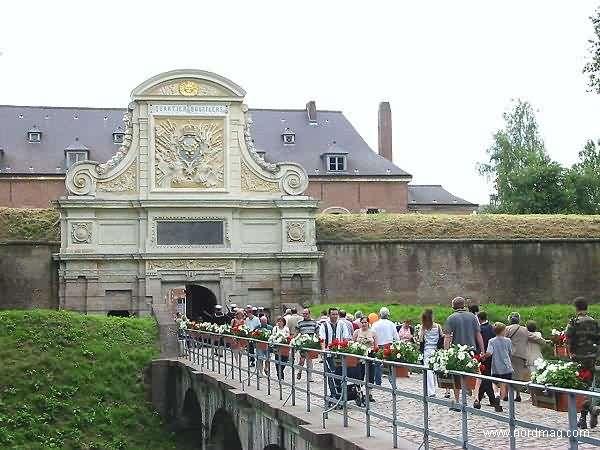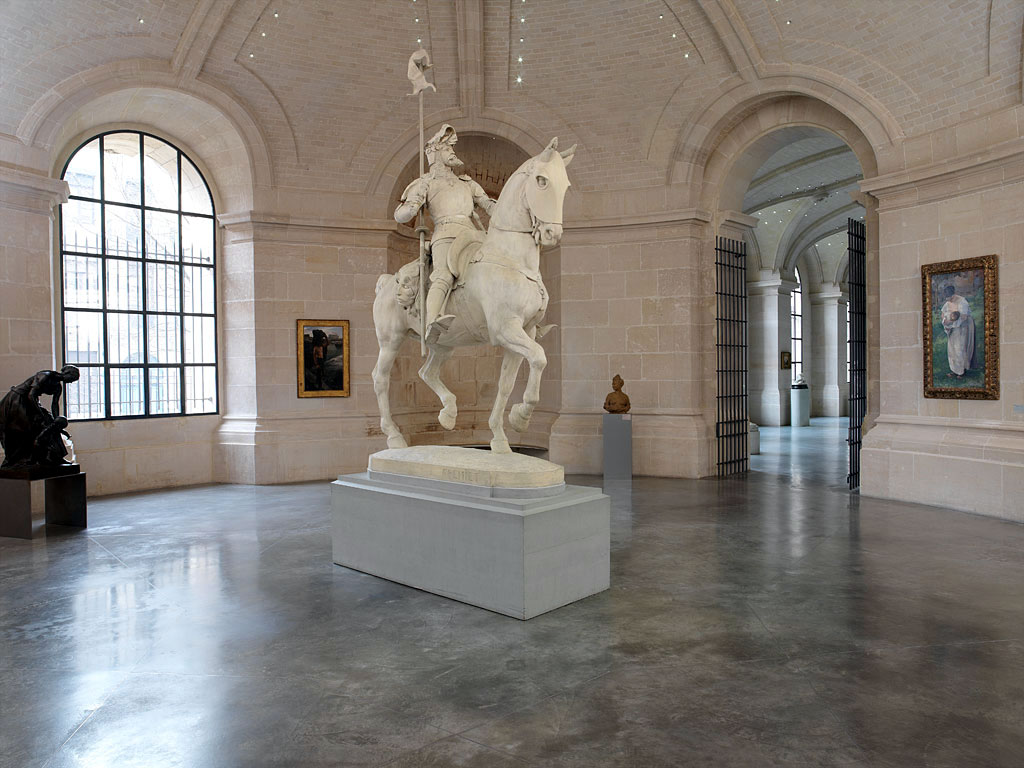 Programme
The conference will open on Tuesday June 1 at 09:00 (registration desk will open earlier, possibly on previous day). It will close on Friday, June 4 at 15:00, after a conference by Professor Otto Rössler, who is our honored guest on the occasion of his 70th birthday.
The list of contributions is available, as well as the schedule.
Invited talks
Click on title for abstract and a short introduction of the speaker.