Conférences récentes et à venir
Pour les détails complets d'une conférence, cliquer sur le bandeau ou sur l'image, ou bien vous rendre directement sur le site de la conférence à l'aide du lien indiqué.
This school, co-sponsored by the Complex Systems Academy of the Côte d'Azur University, CNRS and Lagragange laboratory, will focus on the universal aspects that describe nonlinear waves in various physical contexts. Topics will include foundational lectures on wave turbulence, solitons and collapses, domain-specific application lectures on a variety of physical ...
CISM-IUTAM is organizing a school in Udine (Italy) on Bifurcations and Nonlinearities in solid mechanics. The purpose of this course is to provide a carefully crafted state-of-the-art overview of the fundamental theories, established models and ongoing research related to instability and bifurcation phenomena in solids undergoing finite deformations, including the ...
The topics of the school include : - well-/ill-posedness issues in fluid mechanics, - vortex dynamics, - asymptotic behaviour of solutions, - front dynamics, - multi-scale analysis, - heterogeneity effects, - singularity formation, - mixing and turbulence, among others. There will be three mini-courses and twelve invited talks.
The aim of the IUTAM Symposium is to discuss most recent advances and open challenges encountered in flows in which rigid or deformable bodies move within a sharply or continuously stratified fluid medium, due to density and/or viscosity changes and possible surface tension and surfactants effects, both in geophysical and ...
The school is intended for Ph.D. students, Post Docs and more advanced researchers who want to have a privileged window on the foundations and on recent developments of the Wave Turbulence theory and its applications. The school is supported by the Simons Foundation.
Depuis 1987, tous les deux ans, les Journées de l'Hydrodynamique (JH) rassemblent les chercheurs et ingénieurs, principalement francophones, en hydrodynamique marine et navale dans les domaines civil et militaire pour présenter et discuter les travaux de recherche les plus récents. Les thématiques abordées lors des JH couvrent, entre autres : ...
---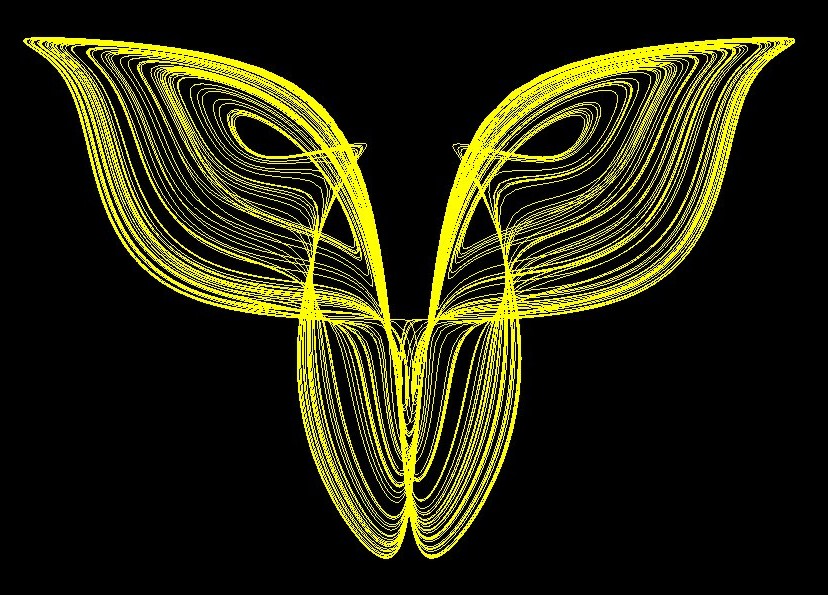 Couverture d'ordre 3 du système de Rössler (plus de détails...)
Waves And Complexity: Nonlinearity, complex phenomena and universality for waves, Ile de Porquerolles (France), 15 Mai 2022
Instability and Bifurcation of Solids Including Coupled Field Phenomena, Udine (Italy), 13 Juin 2022
Summer School on Fluids and Turbulence, Lyon (France), 27 Juin 2022
Particles, Drops and Bubbles in Stratified Environments, Toulouse (France), 4 Juillet 2022
Summer School on Wave Turbulence, Torino (Italy), 18 Juillet 2022
18èmes Journées de l'Hydrodynamique, Poitiers (France), 22 Novembre 2022