Conférences récentes et à venir
Pour les détails complets d'une conférence, cliquer sur le bandeau ou sur l'image, ou bien vous rendre directement sur le site de la conférence à l'aide du lien indiqué.

Budapest, Hungary
25 Juin - 30 Juin 2017
http://congressline.hu/enoc2017/
Organisateurs : Gábor Stépán, Budapest University of Technology and Economics
West University of Timisoara, Romania
24 Juillet - 28 Juillet 2017
Organisateurs : Chair of the Scientific Committee: Saber Elaydi (Trinity University, USA) Chair of the Organizing Committee: Adina Luminita Sasu (West University of Timisoara, Romania)
Mots-clés : Difference Equations, Discrete Dynamical Systems, Mathematical Biology, Discrete Chaos, Stability and Bifurcation Theory
The 23rd International Conference on Difference Equations and Applications - ICDEA 2017 will be held at West University of Timisoara, Romania, under the auspices of the International Society of Difference Equations (see http://www.isdeds.com ). The conference aims to bring together researchers and scientists from around the world, to present, discuss ...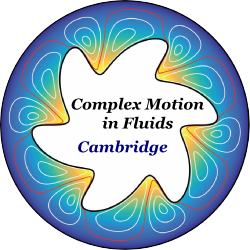 University of Cambridge
24 Septembre - 29 Septembre 2017
http://complexmotion2017.damtp.cam.ac.uk/index.html
Organisateurs : Eric Lauga (Cambridge), Maciej Lisicki (Cambridge/Warsaw)
The school will consist of 16 lectures in total, given by 8 speakers (90'+60' each), contributed talks, poster sessions and other activities.
---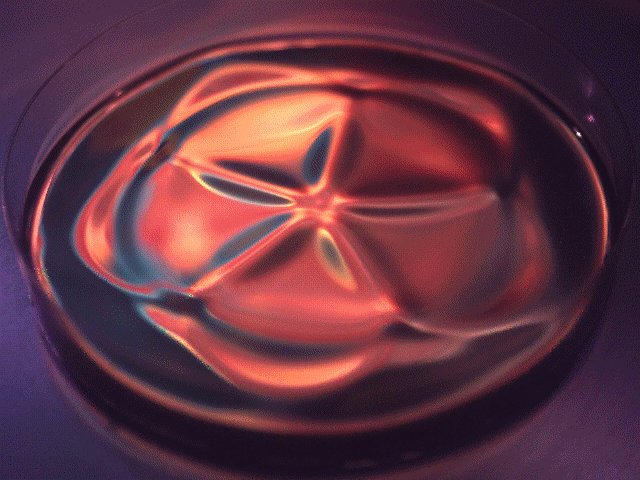 Vague en étoile (plus de détails...)
The 23rd International Conference on Difference Equations and Applications - ICDEA 2017, West University of Timisoara, Romania, 24 Juillet 2017
Complex Motion in Fluids 2017, University of Cambridge, 24 Septembre 2017
Complex Motion in Fluids 2017, University of Cambridge, 24 Septembre 2017