[Retour à la liste des conférences]
Vous pouvez vous rendre sur le site de la conférence en cliquant sur l'image ou sur le lien indiqué.

Sorbonne Université, Paris, France
8 Juillet - 12 Juillet 2019
Since 1979 an International Conference on Magnetic Fluids is held every three years. This conference brings together the international scientific community involved in magnetic fluid science, at large, from liquid dispersions to more complex fluids such as magnetorheological fluids, ferrogels, ferronematics, ferropolymers, biocolloidal systems….
---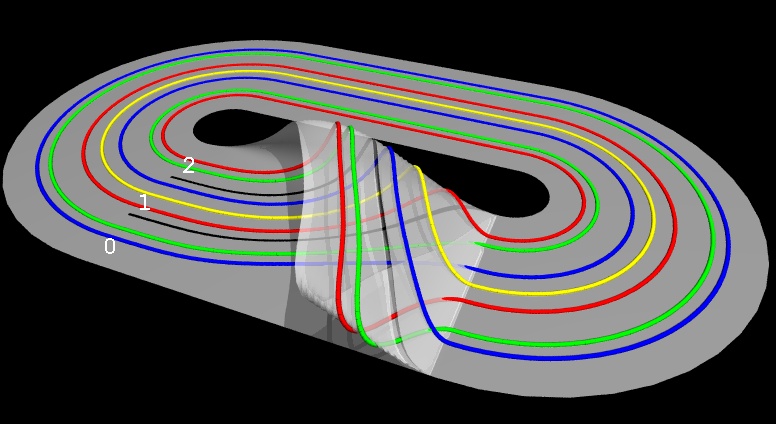 Organisation topologique d'un attracteur spirale (plus de détails...)
International Conference on Magnetic Fluids – ICMF 2019, Sorbonne Université, Paris, France, 8 Juillet 2019
International Conference on Magnetic Fluids – ICMF 2019, Sorbonne Université, Paris, France, 8 Juillet 2019
International Conference on Magnetic Fluids – ICMF 2019, Sorbonne Université, Paris, France, 8 Juillet 2019