[Retour à la liste des conférences]
Vous pouvez vous rendre sur le site de la conférence en cliquant sur l'image ou sur le lien indiqué.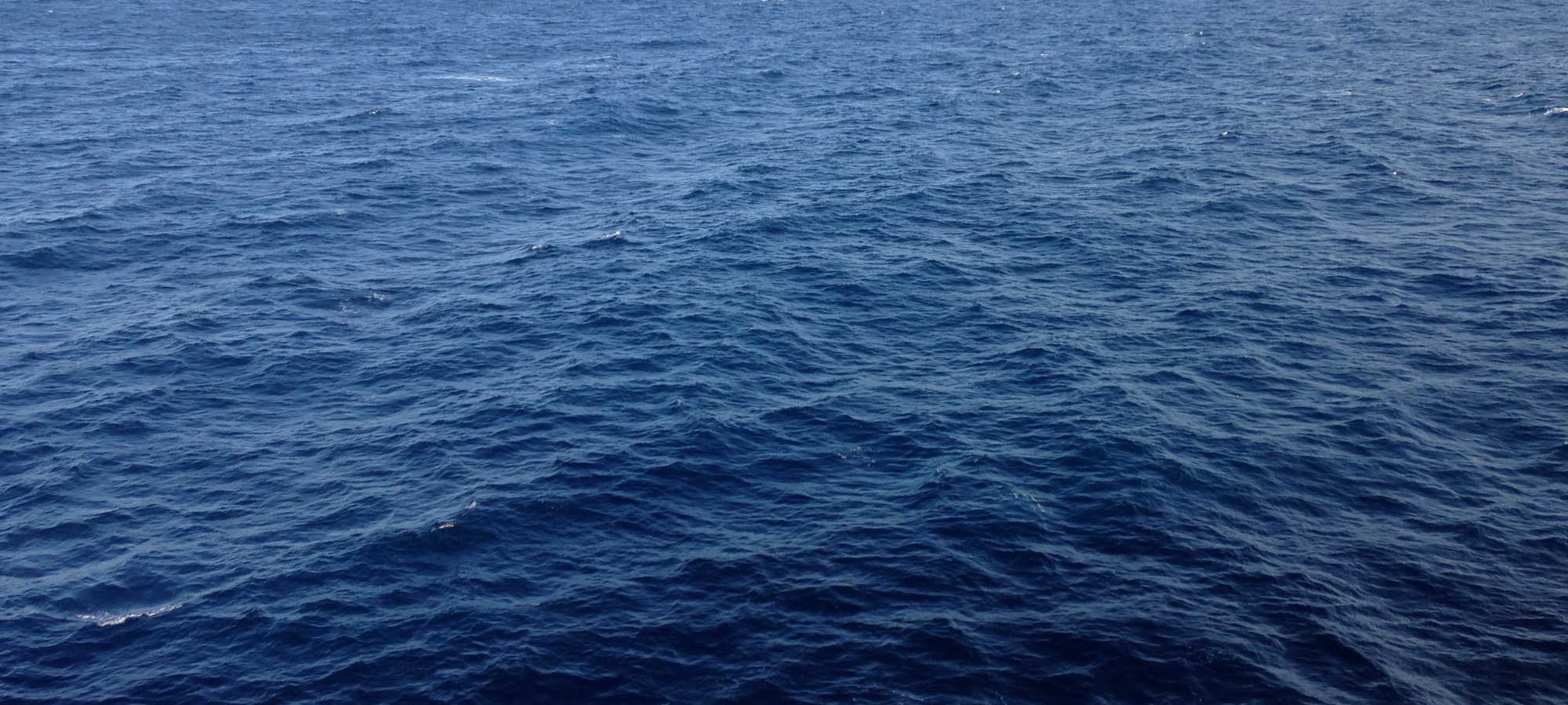 Les Houches
24 Mai - 29 Mai 2020
http://wt2020.univ-grenoble-alpes.fr/
Organisateurs : Nicolas Mordant, Laure Saint-Raymond, Pierre-Philippe Cortet
Wave Turbulence aims at describing the statistical state of assemblies of large numbers of non-linear waves, in systems such as elastic waves in plates, optical waves, surface water waves, bulk waves in conductive, rotating, and/or stratified fluids. In the weakly nonlinear limit, Wave (or Weak) Turbulence Theory uses classical tools of out of equilibrium statistical physics to predict energy transfers in these systems. A major concern is to understand the underlying assumptions of this theory and what are the main processes that restrict its validity. This spring school aims a gathering Mathematicians and Physicists for an interdisciplinary meeting. The courses will cover a vast panorama of issues from mathematics, physical theory, experiments and field measurements in Wave Turbulence. Both researchers and students are welcome.
---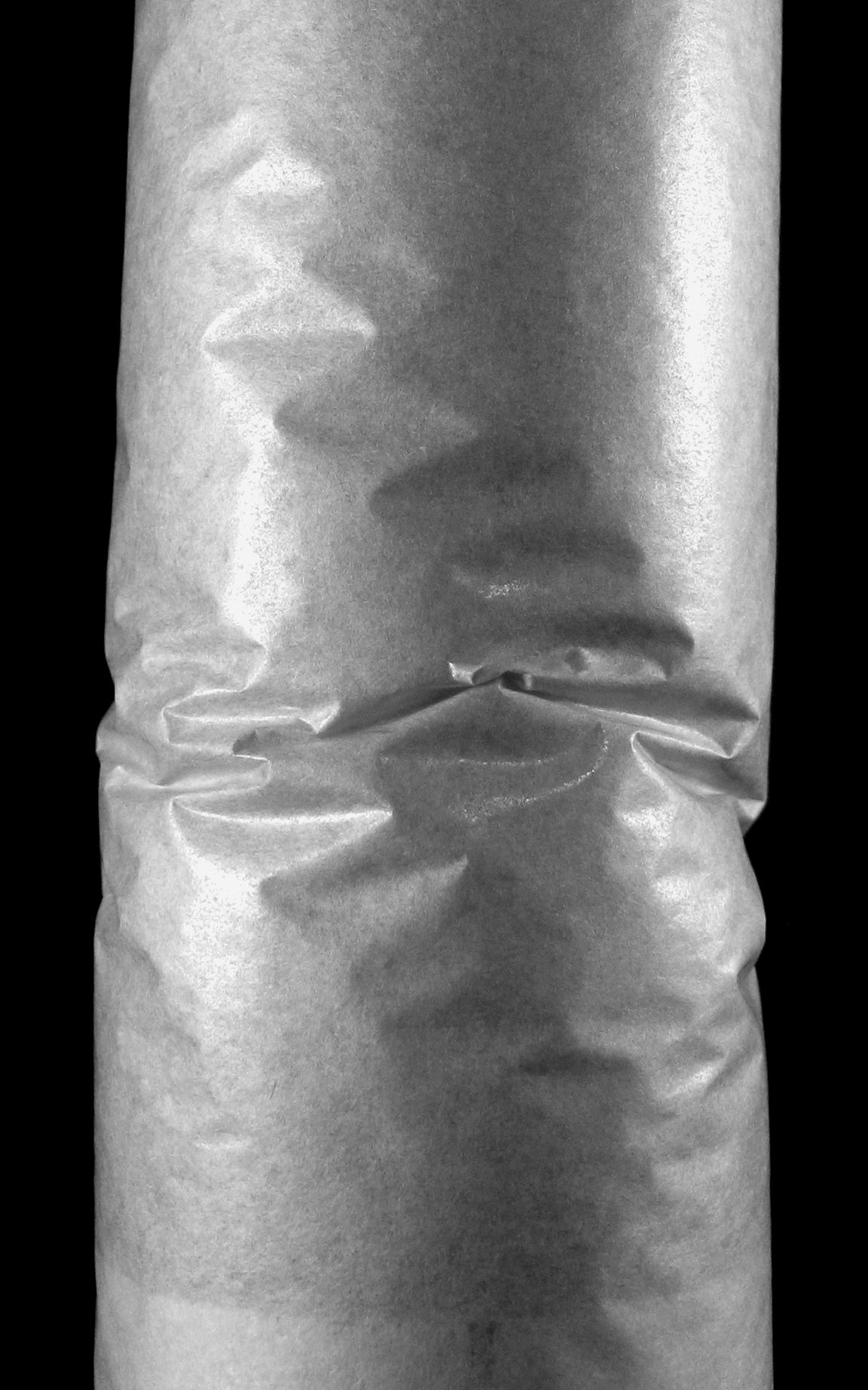 Effondrement d'une coque cylindrique remplie de grains (plus de détails...)
International meeting in the honor of YVES COUDER, Paris, France, 2 Juin 2020
13th CHAOS 2020, Grand Hotel Adriatico, Florence, Italy , 9 Juin 2020
Dynamics Days, Nice, 24 Août 2020