[Retour à la liste des conférences]
Vous pouvez vous rendre sur le site de la conférence en cliquant sur l'image ou sur le lien indiqué.
Nice & Porquerolles
26 Juin - 7 Juillet 2023
https://univ-cotedazur.eu/events/turbulence-semester/summer-school
Organisateurs : Jérémie Bec Christophe Brouzet Simon Thalabard
Mots-clés : Turbulence, cascades
This two-week summer school aims to provide modern viewpoints on concepts of cascades, a key notion formalized by Lewis F. Richardson a century ago. Mornings will be devoted to mini-courses delivered by lecturers from the mathematics and the physics community. In the afternoons, participants will be offered to work in small groups on original research projects supervised by guest and local researchers.
---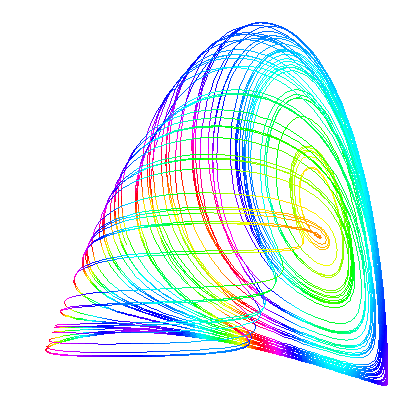 Chaotic snail shell (plus de détails...)
200 Years of Navier-Stokes Equation and Turbulences, Les Houches, France, 31 Juillet 2023
200 Years of Navier-Stokes Equation and Turbulences, Les Houches, France, 31 Juillet 2023
200 Years of Navier-Stokes Equation and Turbulences, Les Houches, France, 31 Juillet 2023